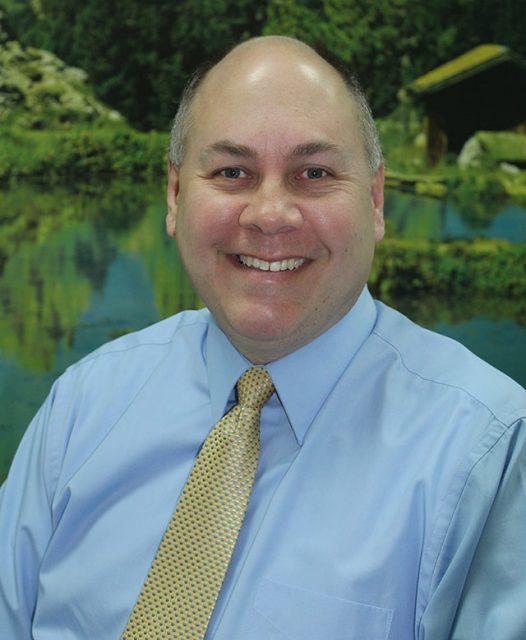 Dr. Wahlstrom was raised in Elko, Nevada. He studied zoology at Brigham Young University. After a year at B.Y.U., he served an LDS mission to Argentina where he became fluent in Spanish. Upon returning he completed and graduated with a Bachelor of Science degree from Brigham Young University.
Dr. Wahlstrom is a graduate of Case Western Reserve University School of Dental Medicine, while there he received the prestigious "Dean's Award for Clinical Excellence". Afterwards, he completed a year-long Advanced Education in General Dentistry residency in the United States Air Force where he received additional training in all of the different specialties in dentistry. He served on active duty for three years and was stationed at Offutt Air Force Base and Hill Air Force Base.
He is married to Aimee Montague Wahlstrom of Holliday, Utah and together they have 3 wonderful children. In his free time he loves to spend time with his family, travel and play golf.
His emphasis on patient comfort as well as keeping up-to-date with the latest advancements in dentistry enable him to provide his patients with the best quality of care. Dr. Wahlstrom has a wide range of experience in different areas of dentistry, from cosmetic and restorative dentistry to surgical and endodontic treatments.
His approach to your treatment starts with patiently listening to your concerns. Then, after a complete and thorough examination, he reviews and discusses the diagnosis and presents different treatment options with you.
Dr. Wahlstrom is a member of the American Dental Association, Utah Dental Association, and Academy of General Dentistry. He values continued learning and has hundreds of continuing education hours in all aspects of dentistry.
"I am proud to provide my patients with the best in dental technology, treatment options and patient comfort. Please contact us. We would love to take care of your dental needs."

– Brad A. Wahlstrom, D.D.S.